---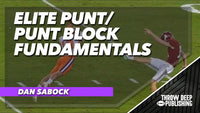 This is Part 3 of a 3-Video Series titled: "Elite Special Teams Drills and Fundamentals"
Longtime college special teams coach Dan Sabock uses 3 hours of drill footage and game cut ups to give you everything you need to teach the skills needed for success on special teams.
Coach Sabock uses practice film from his time at Temple, as well as FBS all-22 game film to illustrate what to do (and what NOT to do) when teaching special teams drills.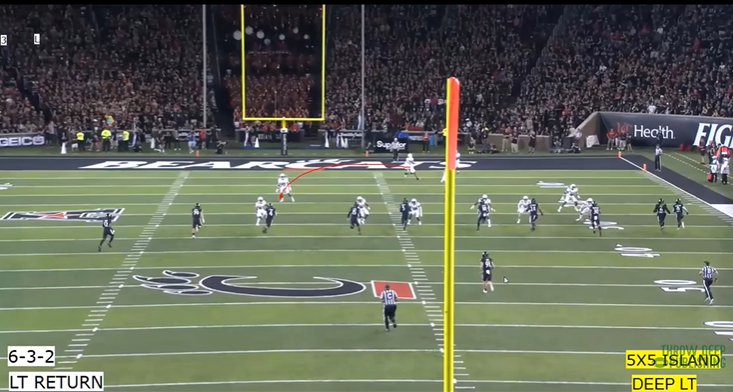 This bundle contains all 3 videos in the series:
Elite Kickoff Drills & Fundamentals
Elite Kickoff Return Drills & Fundamentals
Elite Punt/Punt Block Drills & Fundamentals
Watch FREE clips from each segment below!
Run time: 2 hours 55 minutes
Part 3 - Punt/Punt Block Fundamentals
Coach Dan Sabock walks you through his entire teaching progression for teaching both sides of the punt game, both punt protection technique and punt blocks.
Topics covered include:
The 'scallop' technique that leads to more tackles in punt coverage
How to teach punt block technique
The "Formation" drill you MUST practice
Game cut ups
And more!
Check out this FREE preview below:
Grab your copy and start getting better today!